These past two weeks the students here NPHS have been undergoing online learning due to precautions taken concerning COVID-19. This learning has been conducted via platforms such as Google Classroom, Zoom,...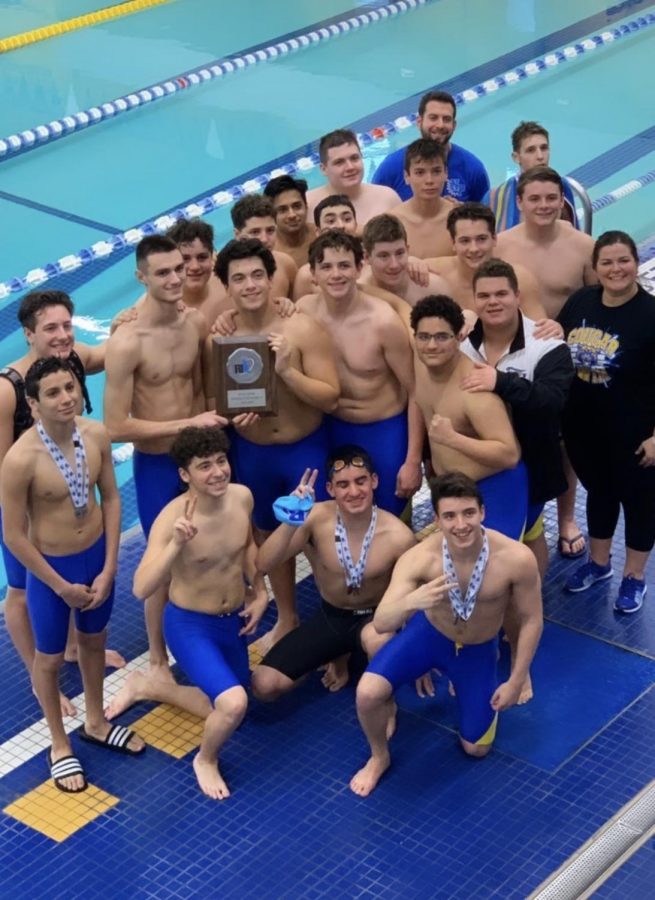 Katie Henry, Editor in Chief
This past weekend was very exciting for both the Boy's and Girl's Swim Teams. In their Divisional meet, the boys gained the title of Division 2 Runners...
Things are Looking Up for Boys Basketball
February 6, 2020
The North Providence High School boy's basketball team has officially entered the 2019-2020 season....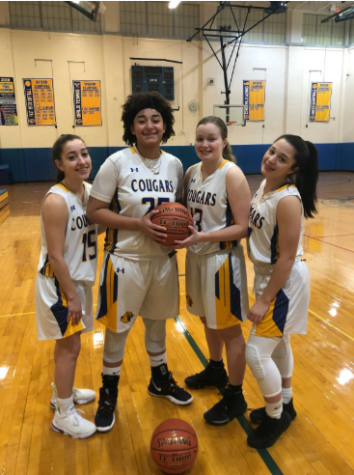 Lady Cougars Basketball Update
February 4, 2020
The Lady Cougars are back for their second year in division two.  After finishing a long and competitive...

Loading ...
Gallery