Christine Pietkiewicz, Journalist
The push for a new animal shelter in North Providence has been persistent for the last few years. North Providence citizens have been advocating for the shelter to be remodeled or completely renovated...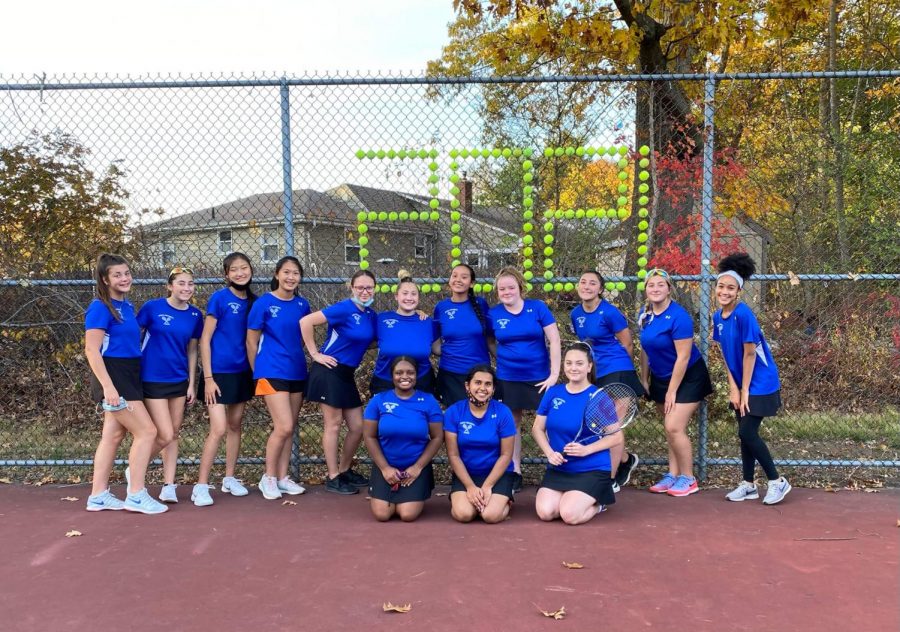 After a season marked by new protocols and uncertainties, the North Providence High School girls' tennis team cruised to a solid 3-3 record in Division II.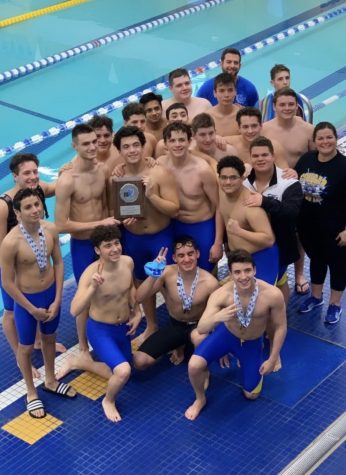 February 25, 2020
This past weekend was very exciting for both the Boy's and Girl's Swim Teams. In their Divisional meet,...
Things are Looking Up for Boys Basketball
February 6, 2020
The North Providence High School boy's basketball team has officially entered the 2019-2020 season....
Since the beginning of the pandemic, movie studios have taken advantage of everyone being at home by releasing first run films on streaming services. But,...
AP Exams: 3 Tips On How To Do Well
June 4, 2021
These exams will give these a students a chance to prove themselves on all of the hard work and effort they had put into to do well on this exam.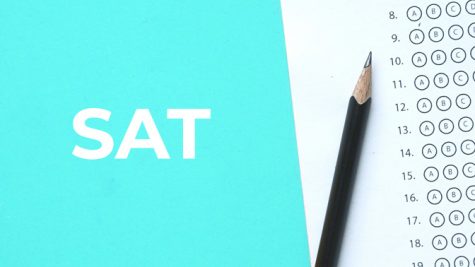 How Do Juniors Feel About the Recent SAT?
April 26, 2021
On April 14, 2021, juniors at North Providence High School completed a high school milestone: taking...
Live-action adaptations of films and shows in Hollywood have been made since the mid 20th century. There have been a select few live-action remake films...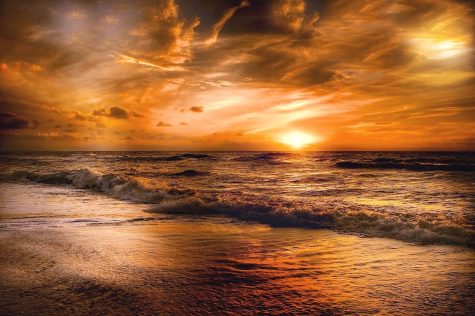 April 29, 2021
Through her poem, "Heroes of Time", sophomore Meghan Witt romanticizes and remembers the brightest minds that walked this planet.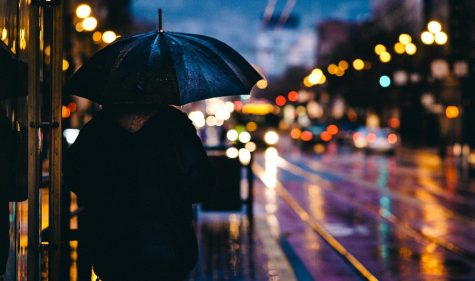 Poetry: Oh, How I Love the Rain!
April 29, 2021
Through her poem, sophomore Sadie Evans expresses her love for the rain and the beauty of innocence.

Loading ...
Gallery