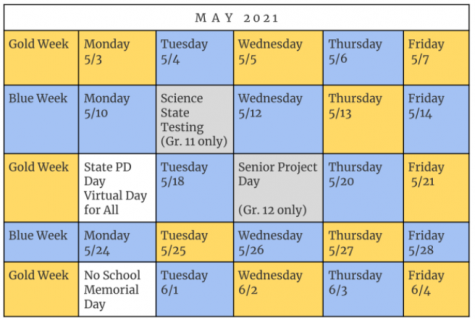 Samuel Loranger, News Editor
Hybrid juniors will automatically be opted into school full in person learning.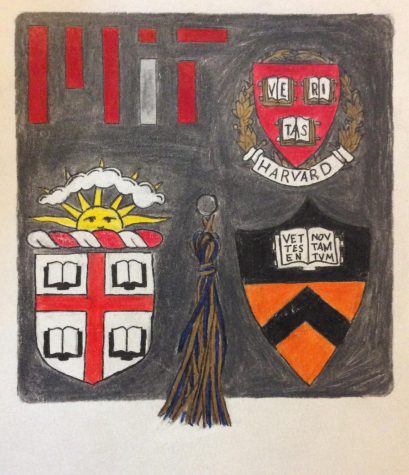 April 19, 2021
Four NPHS Seniors accepted to the nations most prestigious universities.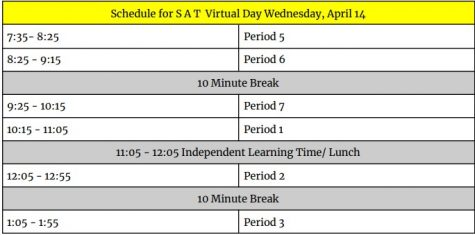 April 11, 2021
This Tuesday (4/13), Sophomores will be taking the PSAT, and on Wednesday (4/14), Juniors will be taking...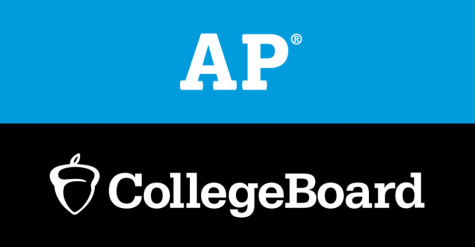 April 7, 2021
CollegeBoard has made many change to AP exams this year. How will that affect students at NPHS?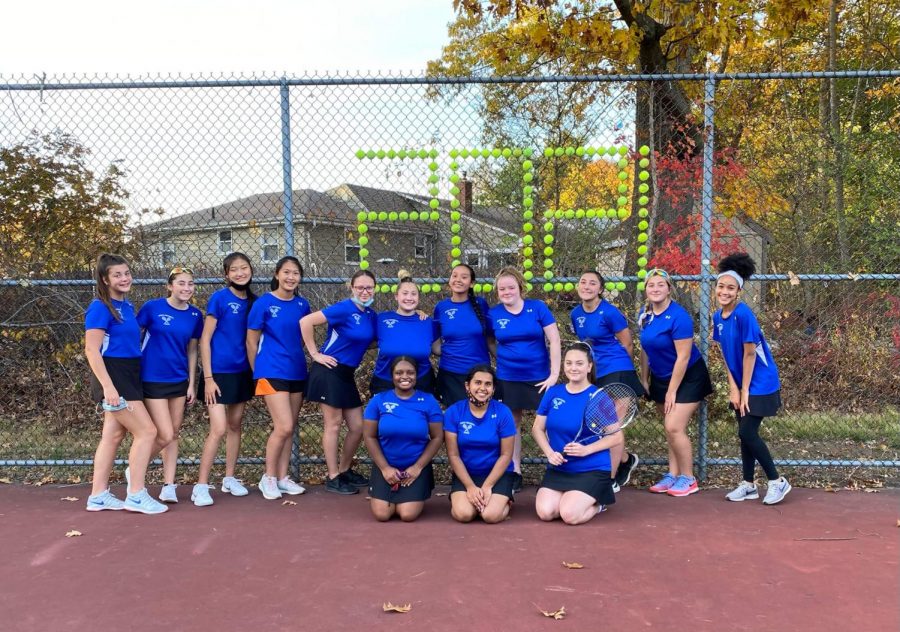 After a season marked by new protocols and uncertainties, the North Providence High School girls' tennis team cruised to a solid 3-3 record in Division II.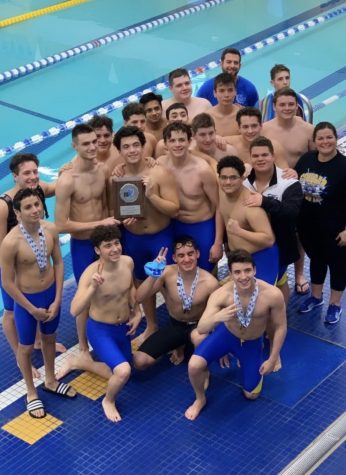 February 25, 2020
This past weekend was very exciting for both the Boy's and Girl's Swim Teams. In their Divisional meet,...
Things are Looking Up for Boys Basketball
February 6, 2020
The North Providence High School boy's basketball team has officially entered the 2019-2020 season....
Seniors, are you planning to come back in person on March 29th?
Yes! (0%, 0 Votes)
No. (0%, 0 Votes)
Total Voters: 0

Loading ...
Gallery