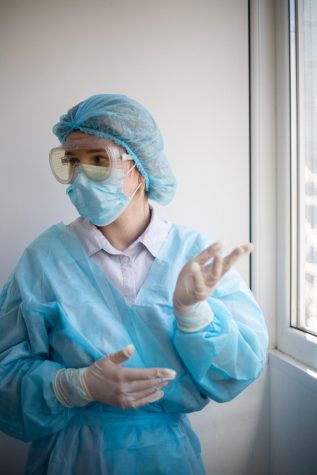 Many people and companies are giving back during the difficult  times that America and the rest of the world is going through. They are using their fame and fortune to do good and help those in need....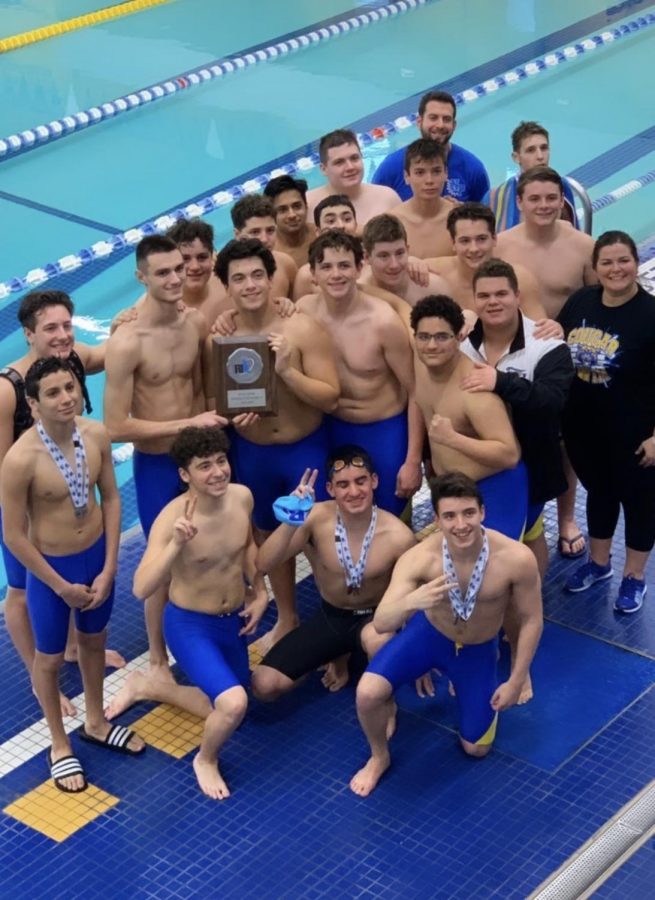 Katie Henry, Editor in Chief
This past weekend was very exciting for both the Boy's and Girl's Swim Teams. In their Divisional meet, the boys gained the title of Division 2 Runners...
Things are Looking Up for Boys Basketball
February 6, 2020
The North Providence High School boy's basketball team has officially entered the 2019-2020 season....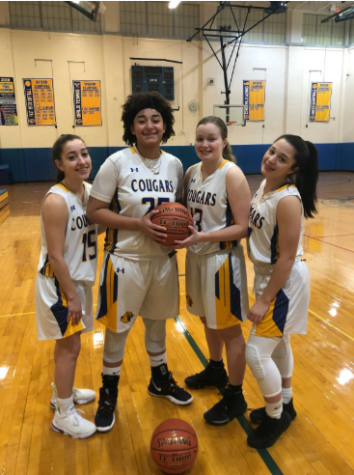 Lady Cougars Basketball Update
February 4, 2020
The Lady Cougars are back for their second year in division two.  After finishing a long and competitive...
Student Employees Adapt During the COVID-19 Pandemic
April 2, 2020
On March 30, 2020, the statewide lock-down that was issued by Governor Gina Raimondo was put into effect....
April 1, 2020
NPHS is having a Virtual Spirit week which begins on April 1! Students and teachers are encouraged...

Loading ...
Gallery