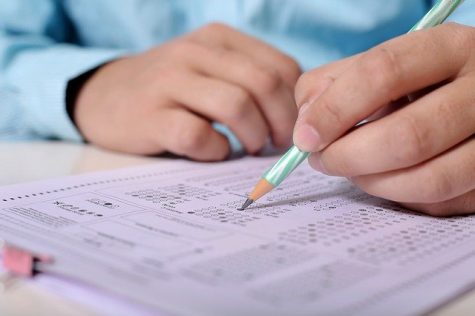 Jeevika Thazhaiselvam , Assistant Features Editor
This school year has been unlike any we've ever had in the past. With the different modes of learning, the pandemic, and various other distractions, it has indeed been a difficult time altogether. But...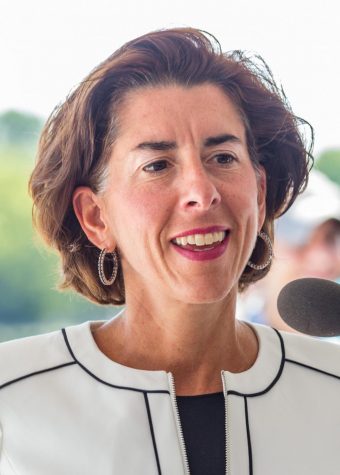 January 8, 2021
Governor Raimondo has been nominated for Secretary Of Commerce. What does this mean for Rhode Island's local government?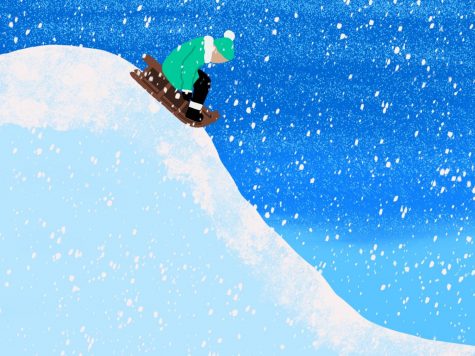 December 22, 2020
The turbulent year of 2020 is coming to an end, and the holiday season is among us. For many, being surrounded...
December 15, 2020
Last week Rhode Island saw an upsurge of Covid-19 cases, breaking new records. According to the CDC,...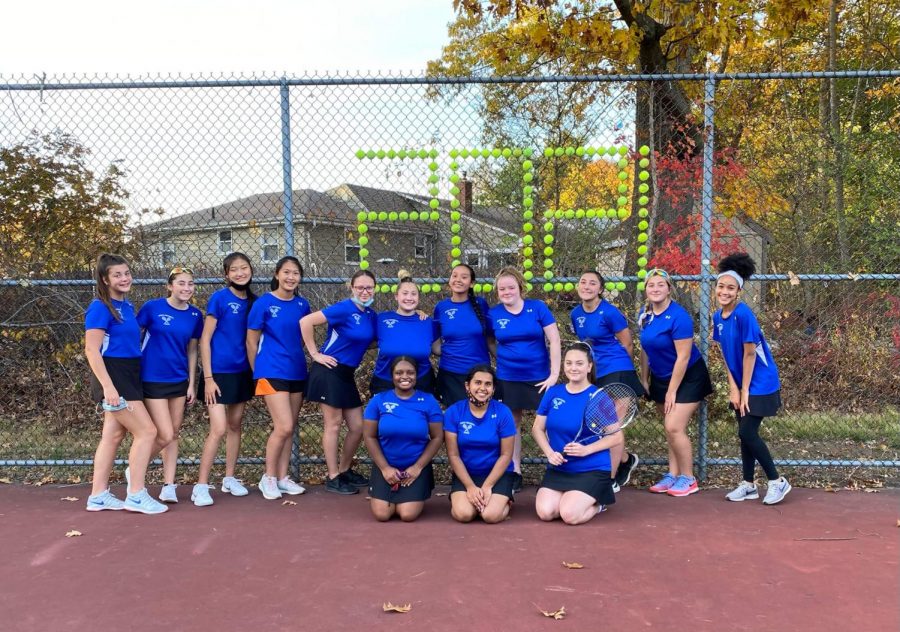 After a season marked by new protocols and uncertainties, the North Providence High School girls' tennis team cruised to a solid 3-3 record in Division II.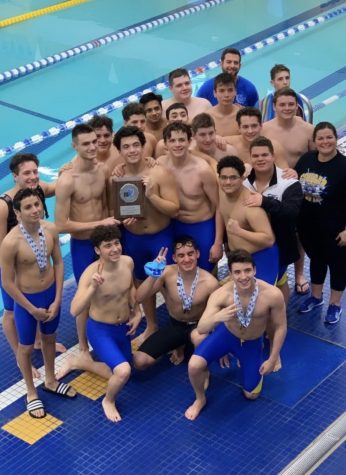 February 25, 2020
This past weekend was very exciting for both the Boy's and Girl's Swim Teams. In their Divisional meet,...
Things are Looking Up for Boys Basketball
February 6, 2020
The North Providence High School boy's basketball team has officially entered the 2019-2020 season....

Loading ...
Gallery