Richard Reviews: It 2017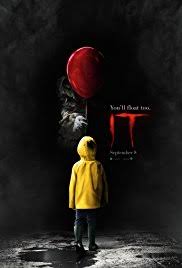 Hang on for a minute...we're trying to find some more stories you might like.
"You'll Float Too!"  It (2017) is a horror film based on Stephen King's novel of the same name, and a remake of the 1990 TV miniseries.  It is directed by Andy Muschietti and stars Bill Skarsgard as Pennywise, the dancing clown, along side Finn Wolfhard, Sophia Lillis and many more.  It is 135 minutes and rated R.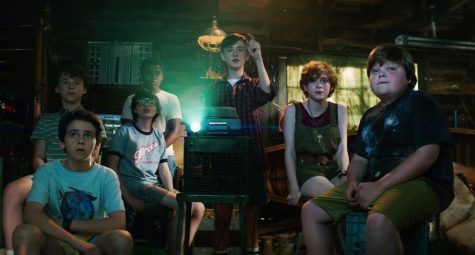 A group of kids discover an evil clown has been haunting their town for years.  The group called "The Losers" go on a mission to kill the clown and just maybe, find one of the kid's younger brother.  The main strength of this film is the child characters.  The performances of the children actors in the movie was fantastic.  The director did a very good job with creating an immersive atmosphere in multiple scenes through lighting and set design.  Bill Skarsgard as Pennywise was twisted and freaky, definitely one of the main attractions of the film. While I didn't find the movie scary, I could see how some people would.  In my opinion, there were as much humorous parts as scary parts.  It is a very good horror film and I would recommend it.  I give the film three popcorn buckets.