'Outer Banks' Season 3 Trailer Washed Ashore!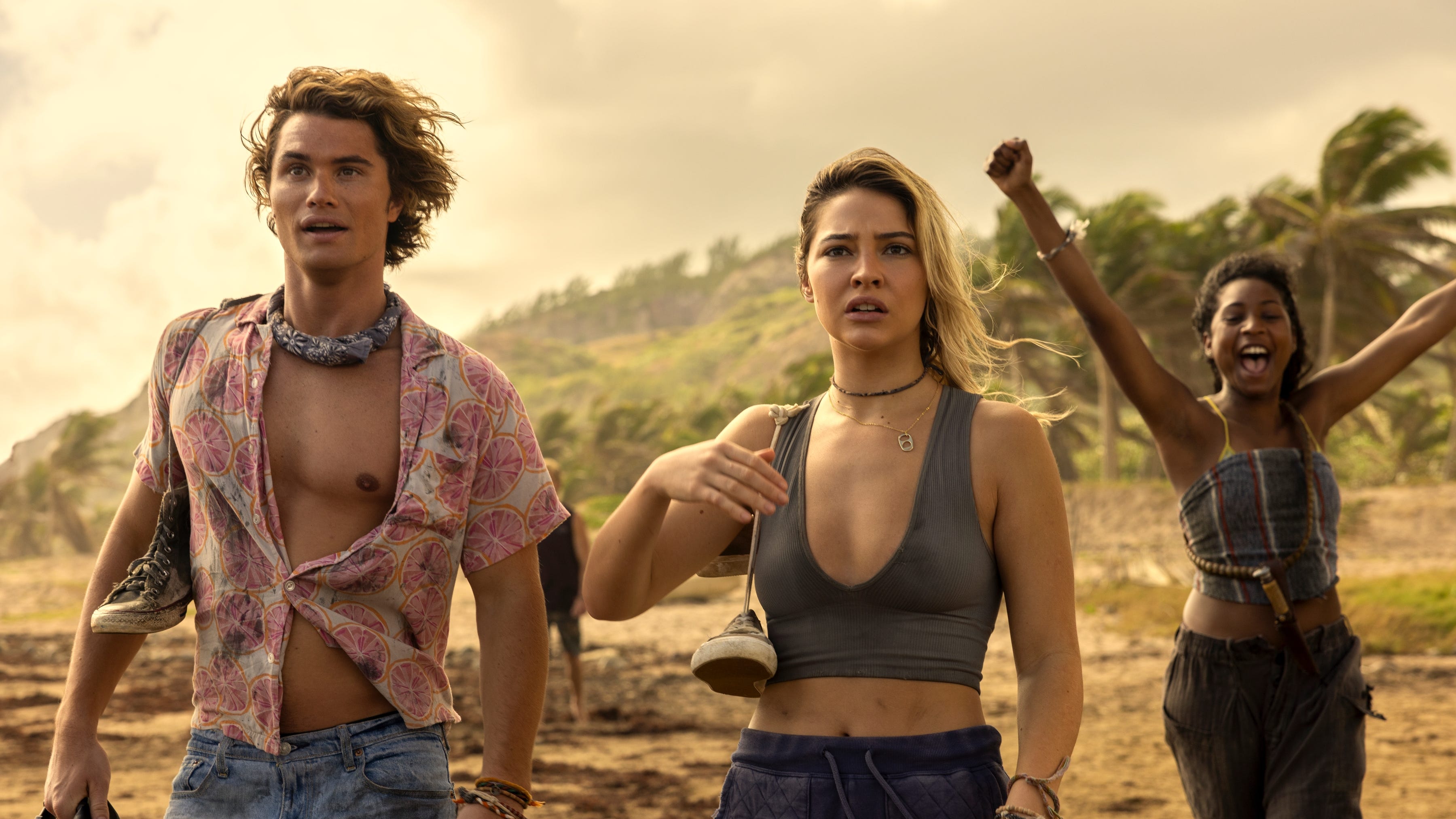 The Outer Banks cast is back for another season! On February 2nd, a trailer clip was released on the OBX Instagram, taking the world by storm. The official release date of season three is February 23rd. The trailer promises more twists and turns as we follow the main character, John B, and the rest of the treasure-hunting pack for another ride. There are 10 exciting episodes, and the titles of each episode were released as well. The trailer shows the group on an island with everything they need. However, it's far from paradise. They are on the run from Ward and Rafe Cameron, who are out for revenge, and ruthless Don, hunting for the bounty. While the trailer released a lot of drama, we will have to wait for the full release to put all the pieces together.
Many wonder what will happen between the characters John B and Sarah Cameron after the split between two of the actors, Chase Stokes and Madelyn Cline. While many fans believe this could have brought controversy to the set, both actors have confirmed that work will always come before anything. What happened in their personal lives will not affect the production of Outer Banks.
Make sure you watch OBX season 3 on February 23rd to see what happens to the Pouges!