Teacher Bio: Mr Soccio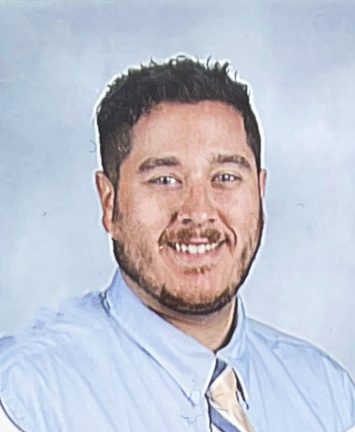 This year we have seen many new teachers in NPHS. One teacher that has been active in the school is Mr. Soccio. Mr. Soccio is the new financial literacy teacher and one of the teachers in the Deca club. He also took on the position of coach in the E-Sports club.
Mr. Soccio says that business and finance have always interested him. He always dreamed of owning his own business. When he was 8 he would buy phones from craigslist and sell them for a profit on eBay. He went to college at Rhode Island College for nursing. Soon after he realized he wanted to be a teacher and switched majors. Prior to teaching at North Providence, he worked at Coventry High School also teaching business classes. He also taught at Alan Shawn Feinstein Middle School where he was a special education teacher. Mr. Soccio says that he is enjoying teaching here at North Providence High School. He says that the staff and students are very welcoming. He most enjoys teaching financial literacy because he is helping students with their financial future.
As a teacher, Mr. Soccio would like to get his doctorate as he has ambitions to be a principal or university professor. Mr. Soccio is also looking forward to seeing the Deca club going to Orlando for the National Conference. He also enjoys being the coach of E-Sports. He is looking forward to seeing where the club will go this year.