Taylor Swift's Spontaneous 2020 Releases Shock Fans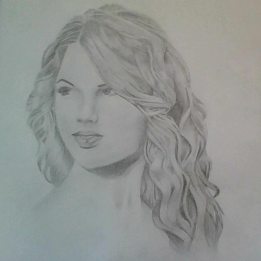 As any Swiftie would know, Taylor Swift released her eighth studio album, Folklore, on July 24, 2020. Taylor kept the album a surprise until 16 hours before it was due to be released. The album was such a surprise, that even her record label didn't know about it until it was set to be released! Taylor says that "This could have been a time where I completely lost my mind, but instead, this album was like a flotation device."
Taylor was inspired to write the 13 songs during quarantine, so the songs were all recorded virtually, due to the ongoing pandemic causing everyone to isolate, and studios not being open. Previously to the release, Taylor had publicly posted on Twitter saying "Not A Lot Going On At The Moment." A week later, her album was released, and became instantly popular, and was played on repeat by almost every Taylor Swift fan. 
Once again, on November 22, 2020, Taylor took to Twitter, once again posted a picture with the caption "Not A Lot Going On At The Moment." However, the Swifties were not to be fooled again! They instantly started searching the picture for "easter eggs" as all Swifties have been trained to do! Many seemingly purposely placed objects and styles in the picture led her fans to believe she was rerecording her Red album, due to it being the time when she would be allowed to rerecord her first 5 studio albums after a long battle with her previous record label who did not let her have ownership of her albums.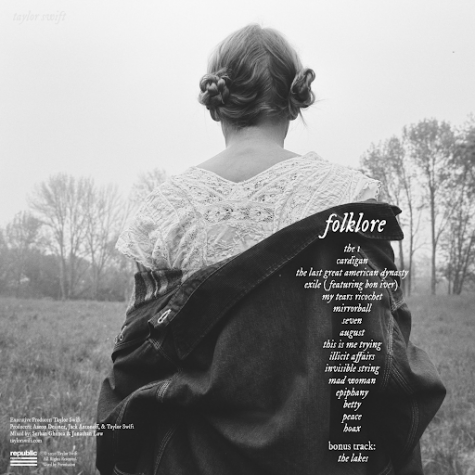 Everyone was once again surprised when Taylor released a film on Disney+ on November 25. This was a 2 hour recording of the songs being recorded in person for the first time since the album was released. The producers and artists all got together in Upstate New York at the Long Pond Studio to finally record the album in person. In between recording of songs, Taylor talks with her producers about the meanings and inspirations behind each of the songs.
However, one of the artists, Bon Iver, featured on the track Exile, was unable to be present at the recording, and is shown in the film recording virtually with Taylor, from his own studio. The film was viewed by millions of people who were eager to get to see Taylor recording her album for the first time, and almost all of the viewers were very happy with the way the film has come out.