Art Students Fear Full Virtual Learning As Covid Cases Rise
NORTH PROVIDENCE, RI — With Covid-19 cases on the rise in Rhode Island, high schoolers are fearing going back to fully virtual learning. One group of students would be particularly affected if this ensues— music students. Band and choir/chorus are just a few examples of classes that would be negatively effected by a switch to full virtual learning.
Last spring, the music department struggled to make a drastic move from fully in person, to fully online learning. This change was detrimental to arts classes, as they are a very hard category of classes to do remotely. A director cannot understand the complexities of a musical phrase if there is a crackling microphone, or a murmur of background noise.
However, this year music department teachers came at the school year with a more optimistic approach knowing that students would be in person, to an extent. While a hybrid model of learning is not ideal, it has helped bring students together to sing or play their instruments in harmony once again.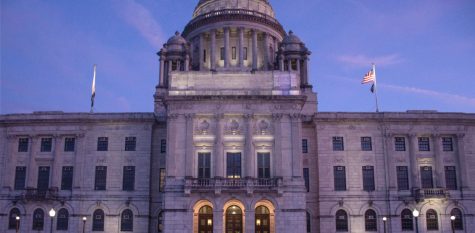 With this school year going better than the last, in terms of ability to teach and learn, many students fear that it may come to an end soon. With over 1,600 new cases reported on November 9th, and 900+ on November 12th, many students fear that schools will not be open for much longer.
In her press conference on Thursday, Governor Gina Raimondo said, "We see almost as much virus in the kids learning at home as the ones in school," implying that schools have not been a main cause of virus spreading. She is hopeful that schools will be able to remain open.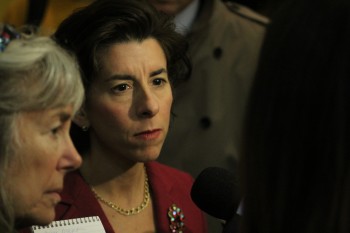 Although cases may be on the rise in Rhode Island, Raimondo's optimistic attitude (based on statistics) is encouraging for in person learners, and more specifically music and arts students. While arts classes can and would adjust to fully virtual if need be, they surely do not want to.