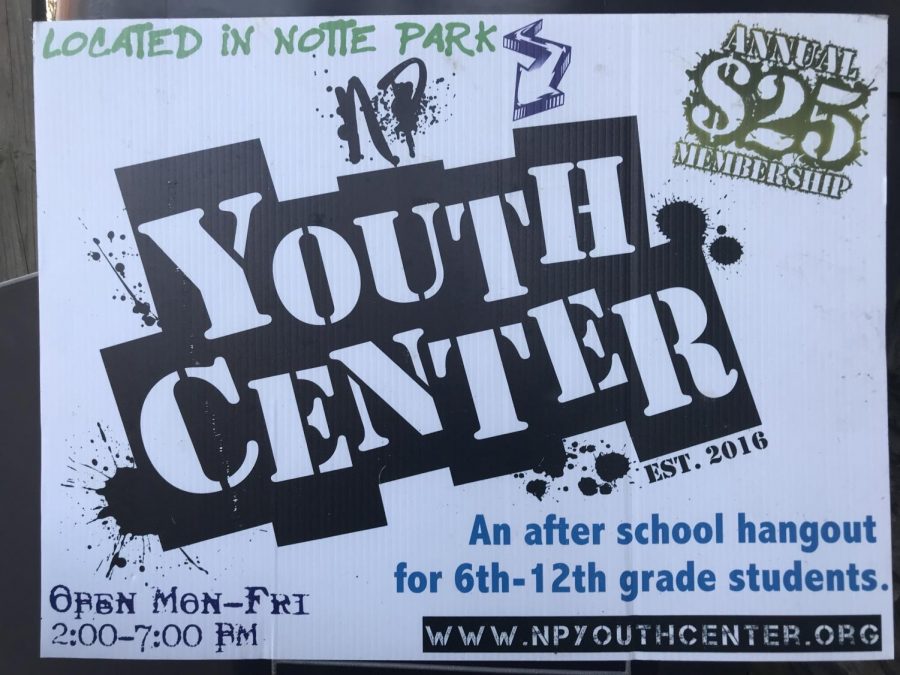 The Youth Center: New Management
The youth center has gone through many changes from the beginning of the school year till now, although the most recent one is change management. For approximately three years Mandy Roach  had been running the Youth Center, but now Angelina Broccoli is running it. In order to receive more insight, I interviewed both of them, and both only had positive things to say.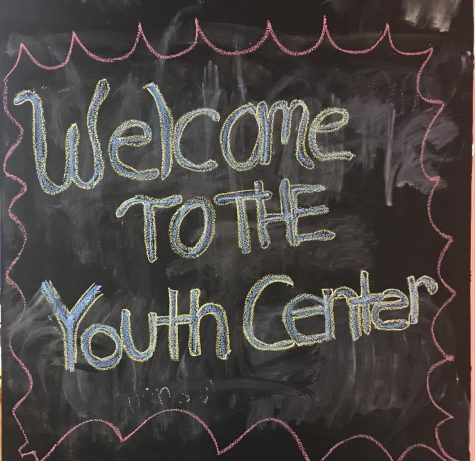 In an interview with Angelina Broccoli, she said that she had been wanting this position for quite a while, ever since she started summer camp to be exact. She likes being a positive influence among the youth. When asking what her plans were for the future of the Youth Center, she was bursting with ideas. From wanting to create different intramural sports teams, to an indoor recreational facility, and overnight camp, to more summer programs for middle school students along with high school students, her vision shows how she wants to make the youth center better. One idea struck me the most, which was tutoring, peer mentoring, and having someone from the Writing Center within the Youth Center, for this would be such a beneficial project for the Youth Center.
In order to get both sides I also interviewed Mandy Roach, which occurred with the following questions and responses.
Question: What do you think about the North Providence Youth Center?
Mandy Roach: The North Providence Youth Center is a chill hangout spot for 6th-12th grade students that foster safe, fun and relevant after school experiences. What I've always loved about this is that it isn't structured -meaning you don't have to participate in the daily program and (with parent permission) you can come and go as you please. It's also a great meeting place for friends, school project/homework groups and after school clubs!"
Question: How do you feel about the change in management?
Mandy Roach: Although I am sad to have left the Youth Center, I am very confident our new director, Angelina Broccoli, will continue to further grow and cultivate the Youth Center's mission. Angelina intuitively understands the wants and needs of the North Providence students, as she herself graduated from NPHS in 2017. She's very approachable too- so if you have any ideas of your own for the Youth Center and it's programs/ events/ activities, I'm sure she'd love to hear them!"
Question: Would you do it again?
Mandy Roach: Run the Youth Center? Absolutely. Mayor Lombardi gave the green light for the Youth Center in 2016 when it became apparent that there was a lack of after school programming in North Providence, specifically geared towards teens and adolescents. It was an awesome to be able to be the first one to set the tone for that kind of environment- and after allowing youth members to take the lead on what programs and activities we'd be offering."
Overall the Youth Center is a wonderful hangout for teens and adolescents, and Angelina Broccoli is only making it better. So next time you're free after school and do not know what to do, go to the Youth Center.