Blood Harmony: Album Review
October 6, 2019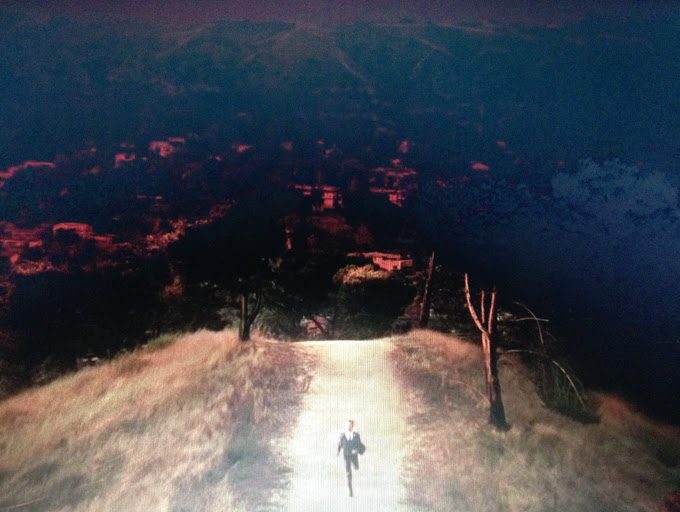 Billie Eilish has been topping the music charts for the last year with her new approach to music, but little did we know her brother, Finneas, is also trying to make a name for himself in the music industry.  He recently dropped an EP called Blood Harmony, and it is evident that his music is completely different genre than what we might have expected from the brother of such a musical game-changer.
The song Shelter dropped on September 30th, as a single,  with a beat and harmony that will keep your head bobbing. It is definitely not something that is expected from the musical genius behind some of Billie Eilish's most popular songs. It was definitely a good song to introduce the idea of the EP.
Next, the song, I lost a friend,  is a mellow, sad song with a beautiful piano melody, and entails losing a friend that you never had to begin with. 
Lost my mind is another mellow song with a strong piano melody about wanting to have a lover so bad that you lose your mind.
The song I Don't Miss You at All has a beat that you can chill out with and is about being over a past lover and how it feels good to not miss them at all.
Partners in Crime,  with a soothing guitar strumming being played throughout the song, is about two people who were one in a relationship, but are now just friends that are there for each other.
Let's Fall In Love for the Night is a song that you can bop your head to in the car, that contains lyrics about living in the moment with a person you like.
Last song on this EP, with the morbid title Die Alone, is a very calming song about holding on to the ones you love.
After taking the time to listen to this EP it is quite clear that talent runs in the family. Even though Finneas' music is drastically different from Billie Eilish's, it is still impactful to listen to and is fun to sing along with.