Annual Bonfire Canceled
EEE outbreak at fault for canceling the annual bonfire and moving other events.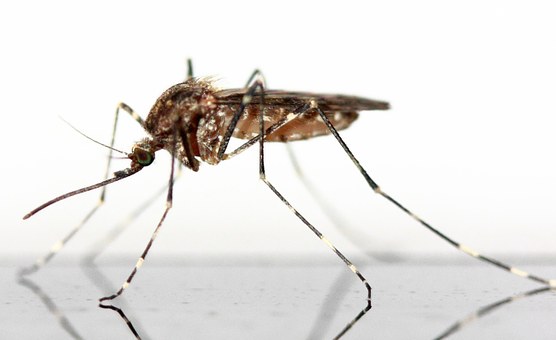 The annual bonfire in Governor John Notte Memorial Park scheduled for Sunday evening has officially been canceled and the pesky mosquito is to blame. Officials in Rhode Island have confirmed a person from West Warwick has died after contracting the mosquito-borne Eastern Equine Encephalitis virus. Mrs. Christen Magill, principal of North Providence High School, released a statement regarding the issue via email.
"Out of an abundance of caution, and in conjunction with C.A.P.S, we have chosen to cancel the upcoming bonfire.  The event had been scheduled for this Sunday.  It is necessary to cancel due to the acute EEE outbreak.  Thank you for your cooperation."
The bonfire is not the only event that has been affected by EEE. All night sporting events have been pushed to earlier in the day in an attempt to avoid the mosquitoes. Varsity games could be pushed to an earlier time depending on how late they were originally scheduled. Most varsity games have been starting at 4:00 or 4:30 PM, instead of regularly scheduled 7:00 or 7:30 PM.
Once nighttime temperatures hit 28 degrees Fahrenheit, and Rhode Island has a "hard frost," then we should be in the clear for this year. A hard frost will kill virtually all exposed mosquitoes. But for now, keep wearing your bug spray!