Student Government Day 2019 Creating New Leaders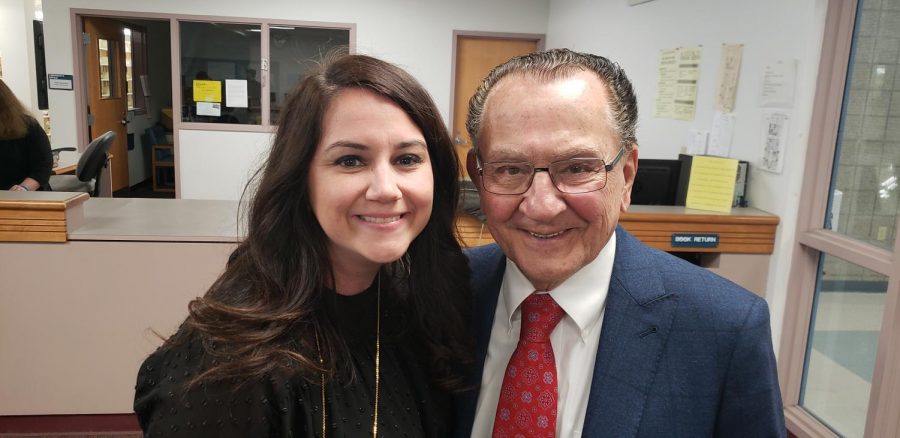 This year's Student Government Day is bigger and better than ever. North Providence High School students got the chance to sit in on government leadership meetings at the state and local level.
This year's keynote speech was delivered by none other than Judge Frank Caprio, a local celebrity made famous by his show Caught in Providence! which airs nationwide on television and streams online. Judge Caprio is known for his compassionate and fair approach to the cases he hears every day and has found a huge following through social media. He spoke to the students about his career and what it takes to be both honest and strong when dealing with others in the 21st century.