Legally Blonde: a North Providence High School Production!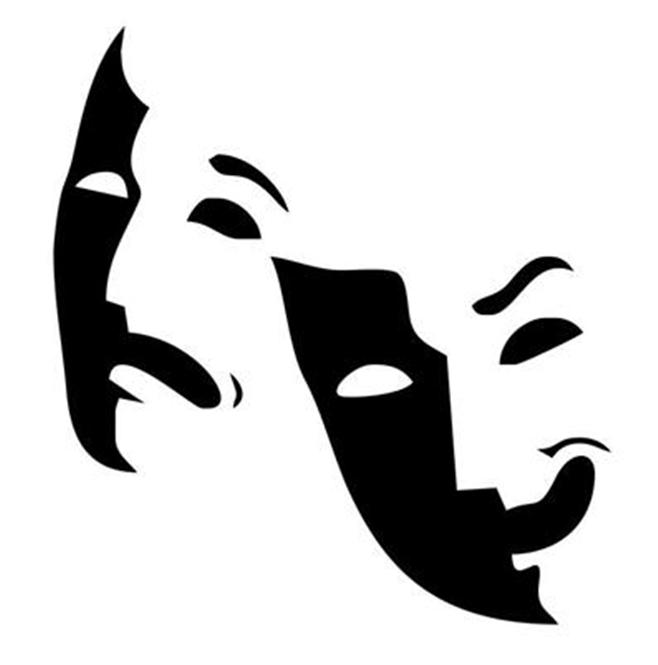 At long last, the North Providence High School Drama Club proudly presents Legally Blonde for their Spring production! Get ready to experience the result of large amounts of hard work from the Drama Club staff and fellow students, featuring performance from our own Concert Band!
The play will be showing Thursday, May 2 and Friday, May 3, at 7:00 p.m. along with two separate showings on Saturday, May 4, at 2:00 p.m. and 7:00 p.m.! Be sure to tell your friends and family, this is a show they don't want to miss!
Legally Blonde is presented through a special agreement with Music Theatre International.