Unified Arts Exhibition Wows!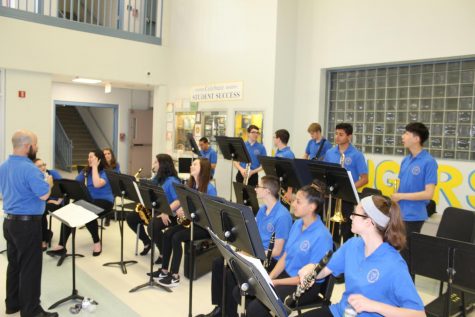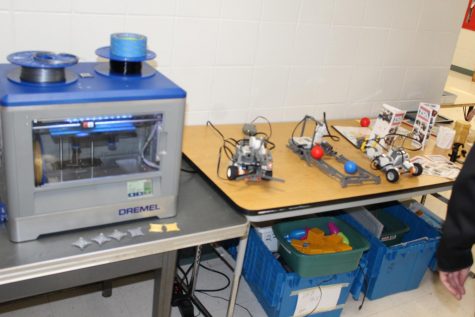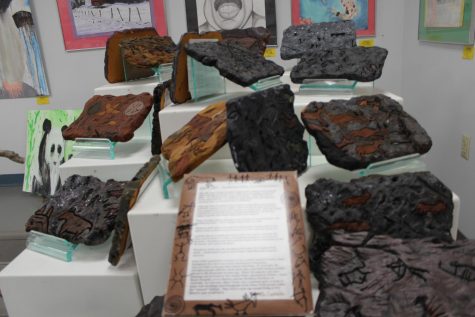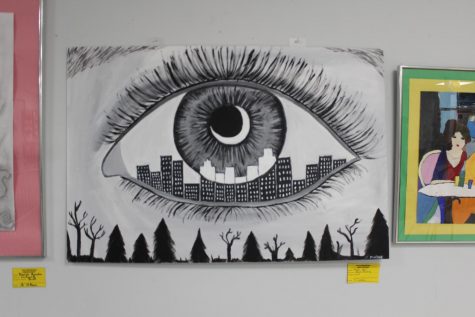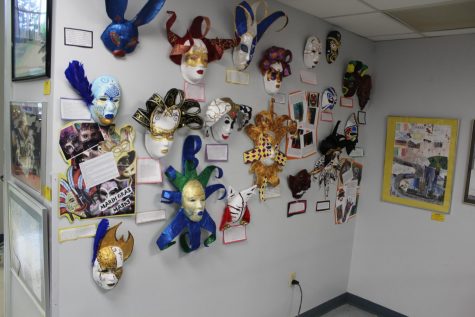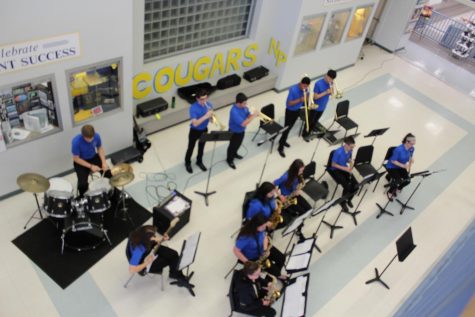 On Thursday, May 17, early in the evening, students, faculty, parents, and townsfolk gathered at North Providence High School for the annual Unified Arts Exhibition held in the gallery area.
Attendees were treated to music from the school Jazz Band, led by music teacher, Stephen Morrison, as well as paintings, sculptures, tech projects, and other artifacts from this year's UA department students.
Refreshments were also served as part of the evening's festivities.