Boys Tennis 2017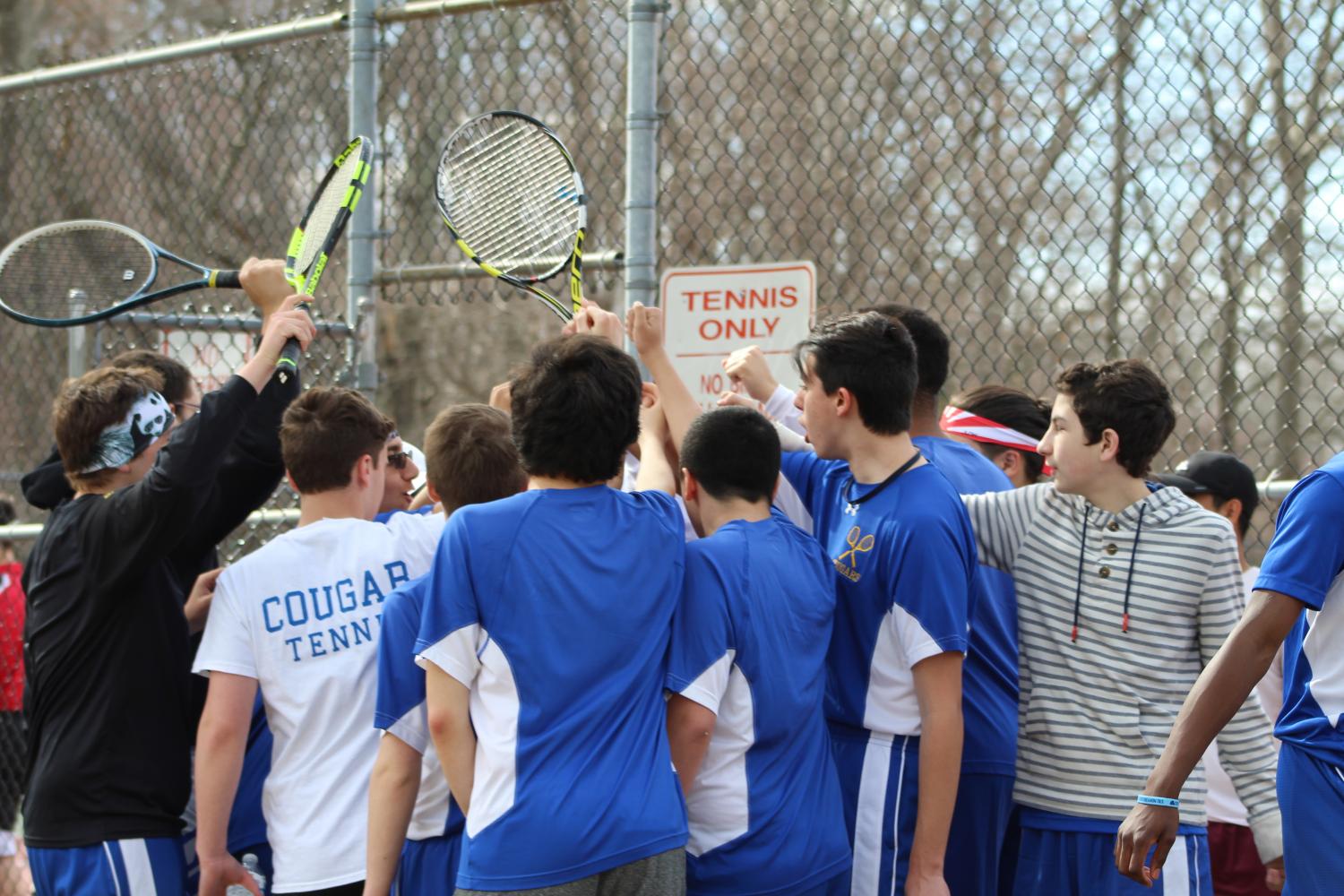 Victoria Winter, Managing Editor
April 26, 2017
The 2017 Boys Tennis season officially kick off April 5th when the team faced Toll Gate in their first match of the season. Since then, they have played a total of five games so far with a record of 1-4. Their first win of the season came against Central High School on the April 18th, when they finished 6-1 in matches.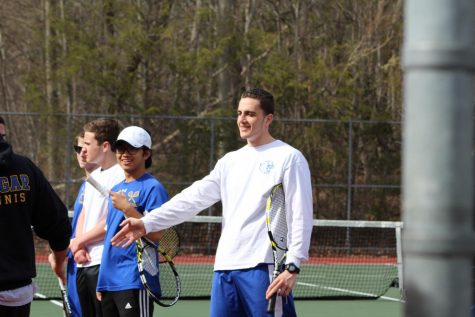 This year, senior Brendan O'Connell is the team's sole captain, with juniors Richard Africo and Angelo Magat acting as assistant captains.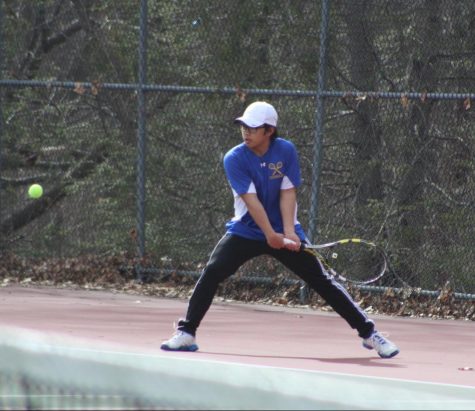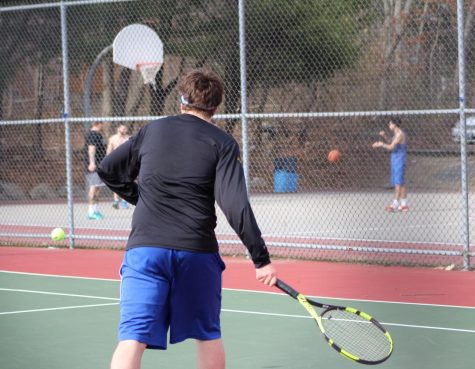 This year Coach David Centracchio is optimistic about the team's chances of clinching one of the final spots in playoffs. Although getting off to a rough start, many of the team's losses have come from teams that have dropped down from Division II such as Toll Gate and Narragansett. This season especially, there have been lots of switches between divisions and new opponents for the team to face.
The Boys Tennis team's next home matches are April 28th, May 2nd, May 9th, and May 16th with the 16th being their senior night. In the case of rain, matches will be rescheduled.