April Band/Choir Trip
Hang on for a minute...we're trying to find some more stories you might like.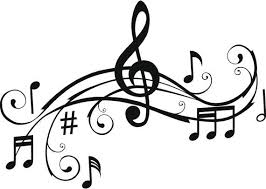 Excitements are rising as the band and choir inch closer to their departure date. This year, band director, Stephen Morrison, and choral director, Amy Gingras, have organized a trip to Philadelphia, Pennsylvania over April vacation. Members of the band and choir have been preparing all year for this greatly anticipated trip. Several fundraisers were held to balance the cost of the trip among the students. After months of fundraising and music making, the trip is finally here. The trip is almost a week away and the students are more than excited to be attending. One band student, Juliana Hall, states, "I am most excited to make new memories with my friends, and to perform onstage for people other than family members and friends." In Philadelphia, the band and choir students will proudly show off their skills in front of pristine judges. After performing, their weekend will be filled with exploring fun places like Adventure Aquarium and Eastern State Penitentiary. The trip will begin over break on Friday April 21, where the band and choir students will depart from North Providence High School. The trip will sadly come to an end on Sunday April 23. Overall, the effort, time, practice, rehearsal, and sweat that has been put into preparing for this trip will finally be paid off in the upcoming weeks. There is no doubt that the music department will positively represent North Providence High School in Philadelphia.