Top 10 Games That You Should Ask For This Christmas
Hang on for a minute...we're trying to find some more stories you might like.
Having trouble on what you should put on your Christmas List for old St. Nick? Or maybe you are out shopping for a family member or friend who loves video games? Well, here are the best games that you or someone else may want under the tree.
10)Firewatch (PS4, Xbox One, Pc, Mac)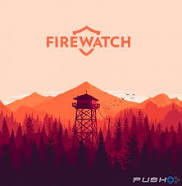 Firewatch was a very interesting game that came this year. It decided to take a different root than other games by just having a story that is really thought-provoking.  Just from reading the reviews, this game should be an interesting and new experience for gamers.
9) Pokemon Sun/ Pokemon Moon (3DS)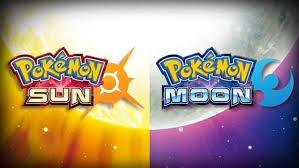 Pokemon has always had great games in the series and this entry is no different. From many reviews people have said that this game is really good and is great entry in this franchise. Sun and Moon has had a growing fan-base ever since it was announced in February and it has not disappointed fans.
8) World of Final Fantasy (PS4)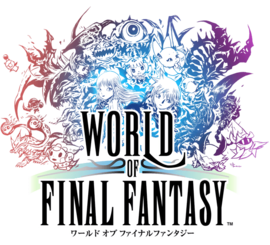 If you are some one who enjoys  RPG's or Adventure Games then this a game that you will enjoy. This is a game for those who like final fantasy and really anything Square Enix as it is like a throwback to multiple entries of the final fantasy entries.
7) Minecraft (IOS, Android, Wii U, Xbox 360, Xbox One, PS4, PS3, PS Vita, Windows (Microsoft and Phones), Linux, Mac OS, Amazon Fire, PC)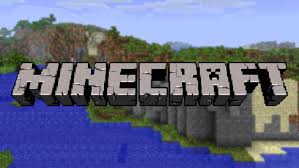 Minecraft used to be a game that was just on PC but as soon as it became popular it skyrocketed into all forms of media, merchandise, etc. Now you can get a copy of this game for practically any console that they have. If you or someone you know loves Mincraft, it would not be a mistake to get it especially because it's generally under $20 for console versions.
6) The Last Guardian (PS4)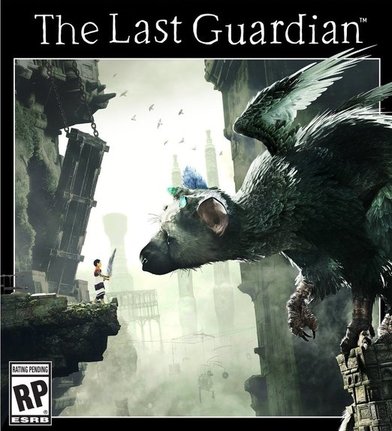 This game has been in development since 2009 and it is being released December 6th of this year. That's 7 years! Many are expecting good things from this game because of the long development process. From trailers the game looks very interesting and the visuals are stunning. The Last Guardian should definitely be on your wishlist this Christmas!
5) Final Fantasy XV (PS4)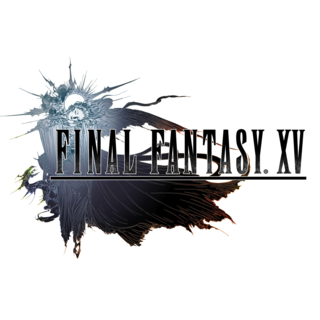 You may be asking yourself,"another Final Fantasy game?". There are reasons why this game is on this list. Reason 1) This game has been under development for 10 years! That means there has been more time put into this than The Last Guardian. Reason 2) This is a completely new entry in the franchise. Final Fantasy has had many games and spin-offs , like World of Final Fantasy,  and it is adding more to the series. Reason 3) The build up. This game has had an anime series and an entire movie dedicated to it. This game is definitely one you should check out.
4)Dark Souls III (PS4, Xbox One, PC)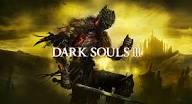 Do you love challenge? Do you love games that force you to actually think? Do you shop at Hot Topic? If you answered yes to any of these question then here is the game for you. Dark Souls III is another game that many people have enjoyed, even though it is basically just "You Died" Simulator but, that has not stopped people from playing it. In fact, many people say that the fun of Dark Souls is the challenge. So if you have time feel free to take a crack at it.
3) Doom (PS4, Xbox One, PC)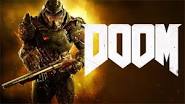 Doom fans were so happy to hear that this game was in the making as there has not been a Doom game since 2004 when Doom 3 came out and from what I have seen it did not disappoint. Scoring 8 to out 10's this game really was one of the top games of this year.
2) Uncharted 4: A Thief's End (PS4)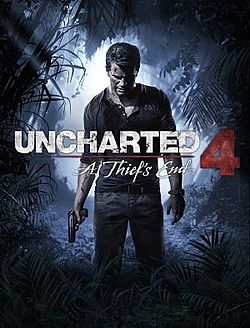 Uncharted 4 has definitely been one of the games on the PS4 and it shows. This game has gotten almost, if not, perfect scores across the board even getting its own limited edition PS4. Even if you don not have a PS4 this a perfect time to get one whether it is a normal PS4 or a Limited Edition Uncharted version.
1)Overwatch (PS4, Xbox One, PC)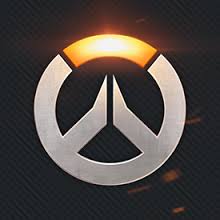 This First Person Shooter has been a hit even before it came out and even won Game of the Year 2016. Overwatch is a game that you would say is "Easy to play, hard to master". But that has not stopped anyone who has played it. The game play is addicting, the characters are funny and diverse, and everything in this game is enjoyable. The game has fun modes from King of the Hill to Arcade modes. It even has events that happen every so often from Summer Games to Halloween where people can get special skins for the heroes in the games. If you like to play games like Call of Duty, Halo, or even Team Fortress 2 you will enjoy having this game.