Real Deal Food Review: Cheng's Kitchen
Tim reviews the dankest food!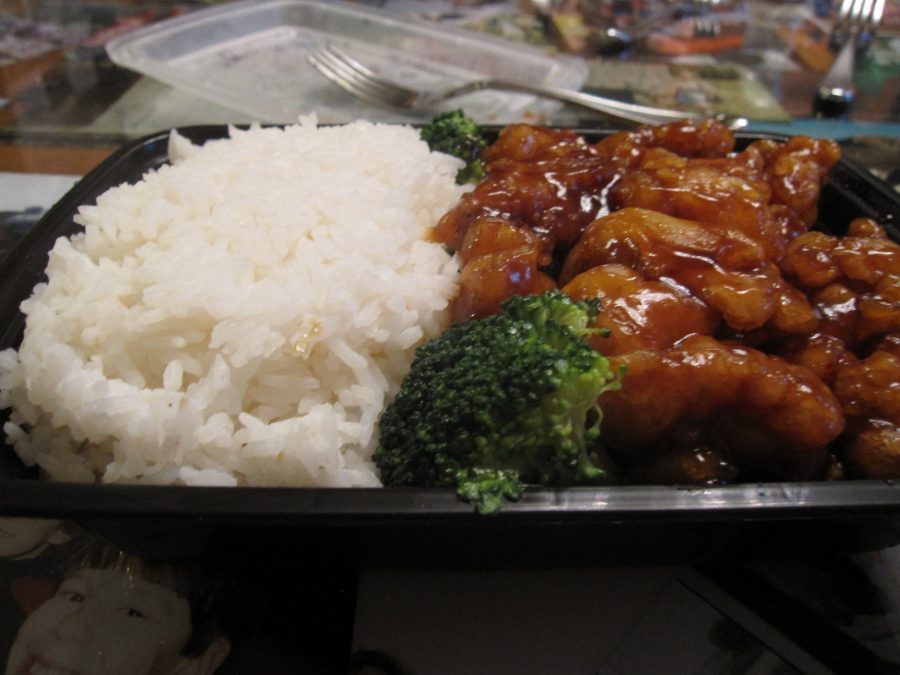 Timothy Kelly, Food Critic
October 19, 2016
Food. We all eat it. But sometimes we need food that goes the extra mile. This past week I ate food that not only went the extra mile, but traveled across the globe to reach my pallet. Luckily for me I didn't have to go nearly that far to get it! Just a short hop, skip, run, and a jog away is Cheng's Kitchen located at 1526 Smith St, North Providence, RI 02911.
Taking a quick glimpse at the exterior of Cheng's Kitchen you might think it is a complete dive. You wouldn't be wrong. With that mindset, when I walked inside I wasn't even surprised to find that it was even worse than I imagined. Dim yellow lighting penetrated the entire one room restaurant and there were only a few feet of cramped standing room to wait while I picked up my order. I walked up to the counter to pick up the order and was pleasantly pleased when I rubbed my hand across the surface of the counter and felt all of the grease and oils that had been building up during the restaurants years in operation. I saw not a single Caucasian worker in the restaurant- only those of Asian descent.
I ordered the General Tso's chicken (general rule of thumb to go by is to always judge a Chinese restaurant by their General Tso's chicken). It looked gorgeous. I hate it when some places douse their chicken in a soupy sauce. To Cheng's credit, it is more like a glaze than a sauce, and I rather like it like that. I wholeheartedly recommend Cheng's Kitchen. I would eat there every day if I knew I wouldn't get some kind of kidney failure from all the sodium and MSG. Cheng, you did good.